golf & yacht club
Pestovo
Welcome to the World of Golf!
All is for sake of golf
Pestovo Golf club is built in accordance with international standards and it doesn't have any analogs in Moscow and Moscow Region. The championship course is prepared for games at the highest level — it can host prestigious major tournaments. Professional coaches of the Golf academy can teach a beginner or give valuable advice to already experienced golfers and children Academy will develop the potential of the youngest golfers.
Membership in the private closed club «Pestovo» is a lifetime privilege opening multifaceted opportunities of sports and cultural life of modern golf community.
Away from the bustle
Pestovo golf club is situated in a picturesque place on the shore of Pestovo reservoir. Here is no city noise but only fresh air, landscapes and cozy country houses. Its nature and developed infrastructure turn Pestovo into a quiet corner for family vacation.
Moscow region
City district Mitishi
Village Rumiancevo, Nikolskaya st., private demesne 1, building 1
With care of your recreation
There are all the necessary things in our country complex for comfortable rest of your entire family. This is not only a championship golf course but it's also a club house, restaurant, fitness club and yacht club. Qualified staff puts the life in the country club on a new level.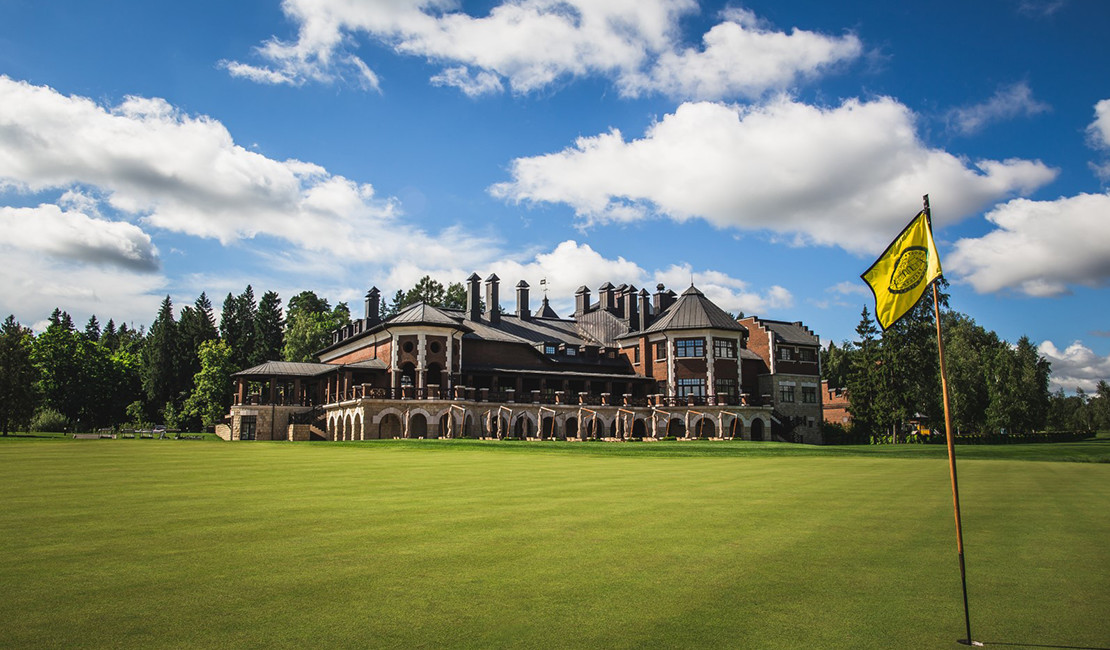 Gastronomy
The restaurant «Pestovo»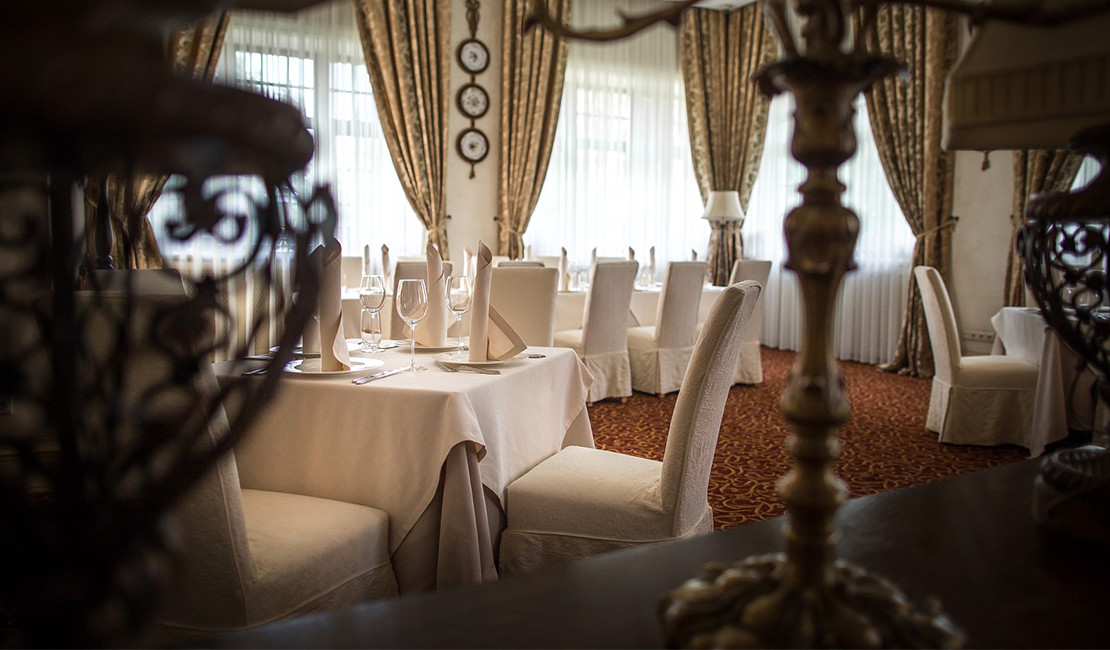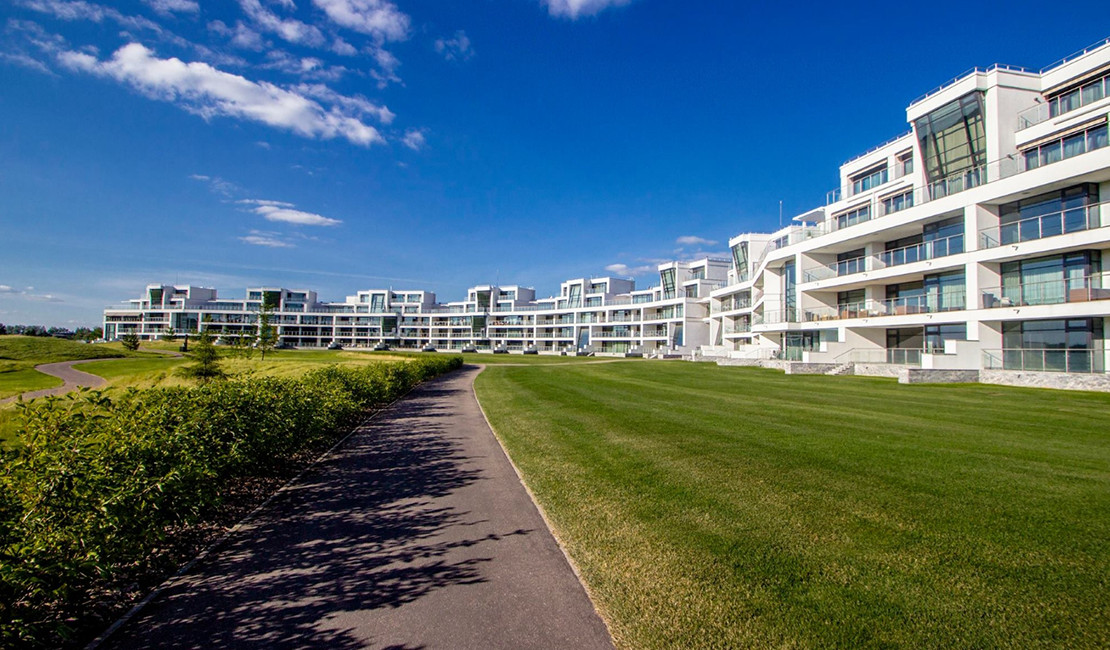 Yachting
Yacht club «Pestovo»