Golf academy
Every golf academy student improves his or her skills due to modern training technologies, professional coaches and golf traditions.
There are all the necessary things in the golf academy for training:
Training course with 350-meter fairway.

Modern Driving range.

Two classes with golf simulators, monitors and software to analyze your swing.

USGA standards: chipping green, putting green and bunker created in accordance with USGA standards.
Only professionals of PGA international category work at the golf club academy. They teach students all game aspects and create a comfortable family atmosphere in the club.
The key club difference is a trust-based communication between coaches and students. Its standards were founded by golf director of the academy Steven Dandas. There are also new training methods using video and computer technologies that help students to succeed.
Children's Golf school
Children golf school «Pestovo» rises future generation of champions. Coaches pay particular attention to study of the rules and to enhancement of game skills, they teach golf philosophy and behavioral norms that will be useful not only on the course but also in their life.
We offer different formats to our young students — daily trainings, 9 and 18-hole tournaments, skill testing. But the main thing is our own junior tournaments: Pestovo Junior Trophy, Junior Golf club Championship and season match play.
For studying at golf school you need to become a Golf club member Family club membership will allow you and all your family members to study.
Your application is sent
Our managers will contact you shortly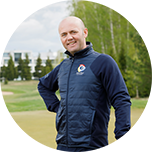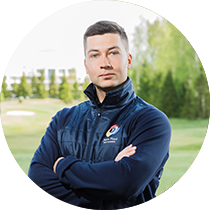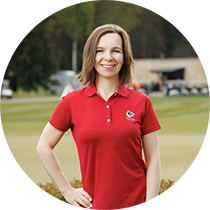 Our coaches
To become the best you should learn from the best. Pestovo club's coaches successfully participated in international tournaments and they are ready to share their experience with beginners and professionals.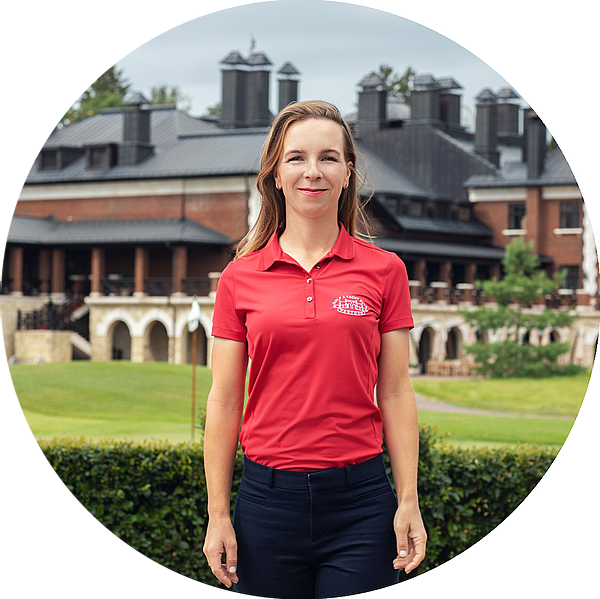 Golf director
Maria Efimenko
Maria started to play golf in 1997 in Moscow City Golf Club. She won the Moscow Golf Cup, the championship of Russia in Golf, played for the Russian national team from 2003 to 2010. In 2012 Maria started studying Professional Golf in the University of Birmingham (United Kingdom) and started working in Pestovo Golf and Yacht Club.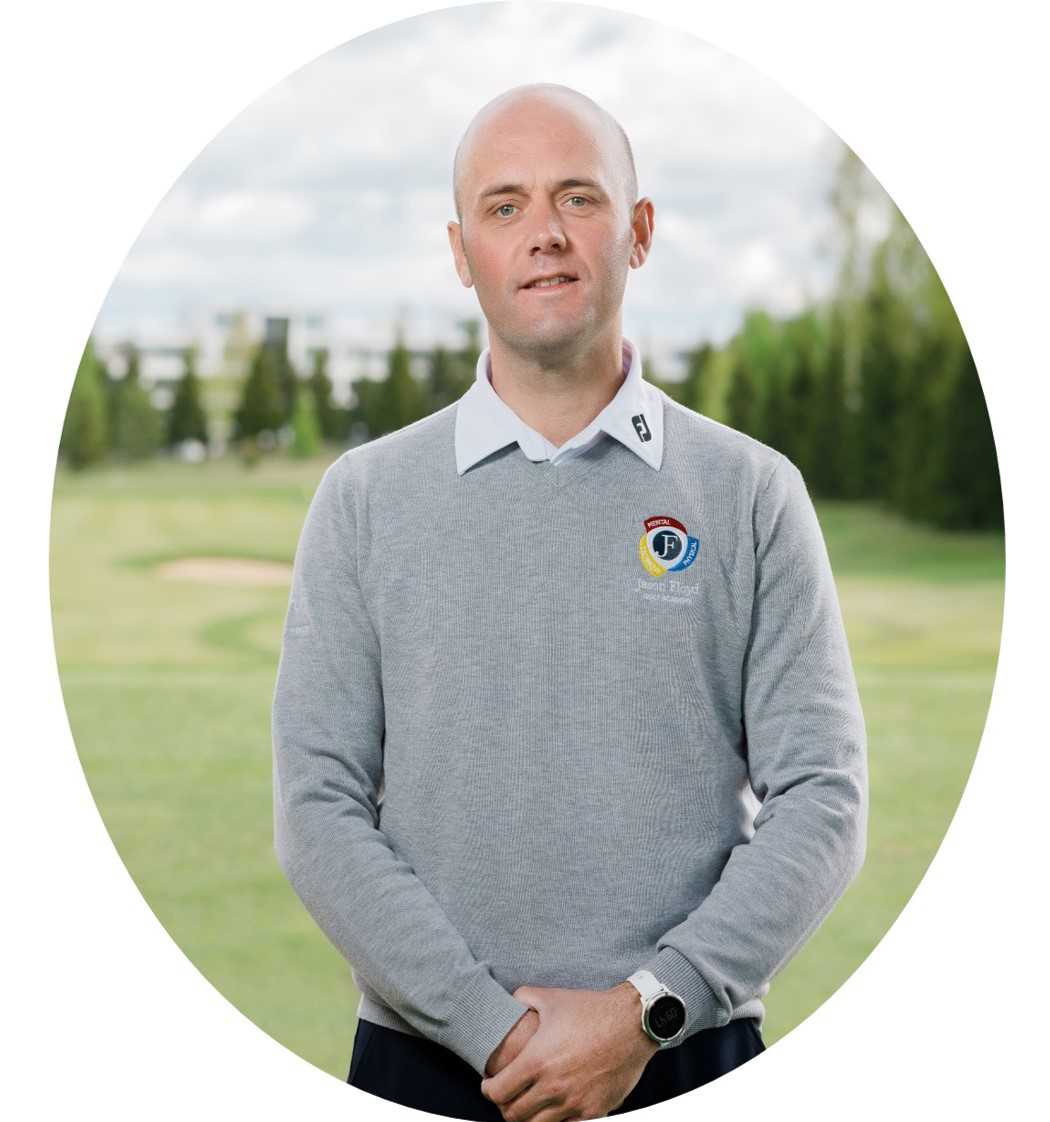 Director of Golf Academy
SNAPE CHRISTOPHER
Chris Snape has been a qualified PGA golf professional for over 20 years, during which time his
career has taken him around the world and he has coached players of all levels, from beginners to professionals.
After qualifying at the prestigious Bearwood Lakes in England, Chris moved to Portugal, where he spent 12 years as a coach, 6 of which in Praia del Rey.
After full participation in various tours (including the Europro Tour, EPD Tour and PGA of Portugal), Chris moved to Russia, where he spent three years at the Don Golf Club (Rostov on Don).
In 2015, Chris was appointed Director of Training on the 7-star private island of Velaa in the Maldives, where he spent 4 years.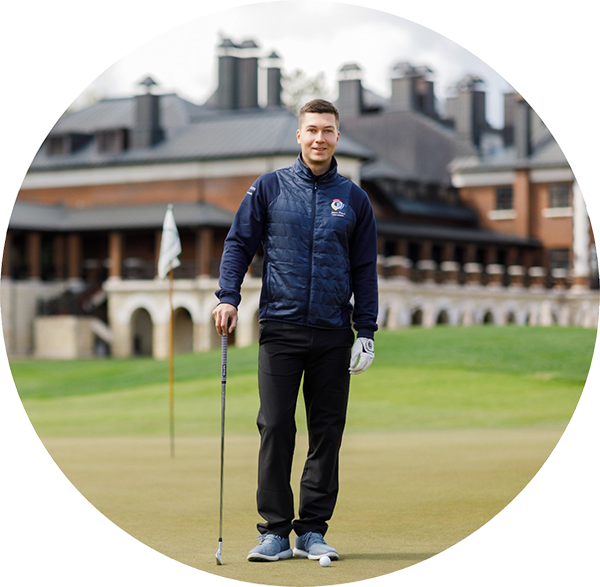 Director of Golf Assistant
Alexey Andreyanov
Golf Professional PGA of Russia
In 2013, Caddy began working at the Pestovo Golf and Yacht Club.
In 2015, he began to combine the work of Caddy with work in a golf store.
In 2016, he became a caddy master in Pestovo, gathering a team of caddies of 20 people and began teaching them the rules, etiquette and intricacies of golf.
At the beginning of 2017, I was trained in repair and maintenance for all types of clubs.
In 2018, together with the Club Captain, they took first place in the doubles match play.
In 2019, he was promoted to the position of Assistant Director of Golf.
Graduated from the Russian State University of Physical Education, Sports, Youth and Tourism as a golf coach.
Since 2021 Trained at the JFGA "Jason Floyd Golf Academy"
(Sotogrande, Spain)
Works with golfers of all levels: from beginners to experienced.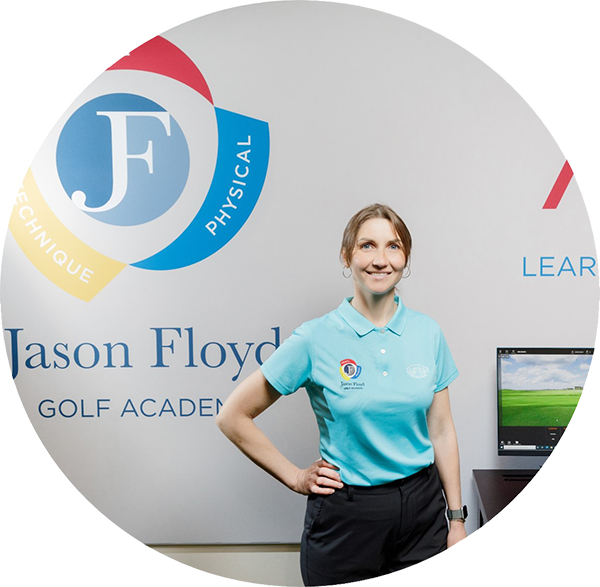 Professional coach
Rotmistrova Ylyana
Master of sports and two-time Russian Golf champion.
I started playing at the age of 11. From 1999 to 2006, she represented the Russian national Golf team in international competitions. Member of the Ladies European Tour (LET) from 2004 to 2006.
The best result of his career as an Amateur was getting into the top 20 at the Individual European Championship and 6th place as a playing captain at the European girls ' Team Championship, as well as winning the final of the Faldo Series. She became the overall winner of the European Junior Golf Tour (EJGT) and the bronze medalist in the team competition of the German Open And the Student World Championship.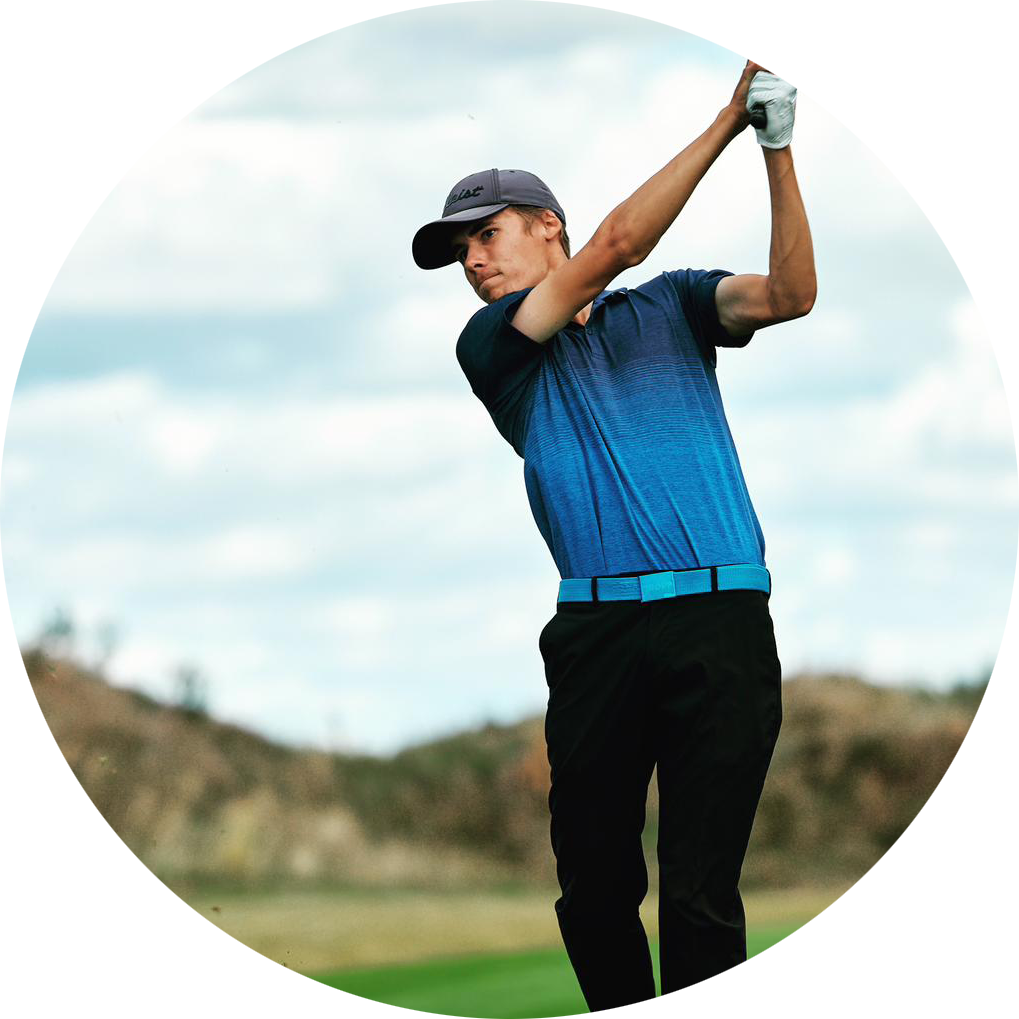 Golf coach
Artem Filatkin
- Bronze medalist of the Russian Cup 2019,
- Silver medalist of the Sun among amateurs in 2019,
- Multiple winner and prize-winner of the Moscow Championship,
- Winner of the Russian Championship 2019 and 2020,
- The first Champion of the Krasnodar Territory 2022,
- Winner of the Spartakiad of the strongest athletes in 2022 as part of the team of the city of Moscow,
- Bronze medalist of the Russian Championship 2022.
{{trainer.title}}
{{trainer.department}}
You can book time by phone:
+7 495 739-20-20