Golf academy
Every golf academy student improves his or her skills due to modern training technologies, professional coaches and golf traditions.
There are all the necessary things in the golf academy for training:
Training course with 350-meter fairway.

Modern Driving range.

Two classes with golf simulators, monitors and software to analyze your swing.

USGA standards: chipping green, putting green and bunker created in accordance with USGA standards.
Only professionals of PGA international category work at the golf club academy. They teach students all game aspects and create a comfortable family atmosphere in the club.
The key club difference is a trust-based communication between coaches and students. Its standards were founded by golf director of the academy Steven Dandas. There are also new training methods using video and computer technologies that help students to succeed.
Children's Golf school
Children golf school «Pestovo» rises future generation of champions. Coaches pay particular attention to study of the rules and to enhancement of game skills, they teach golf philosophy and behavioral norms that will be useful not only on the course but also in their life.
We offer different formats to our young students — daily trainings, 9 and 18-hole tournaments, skill testing. But the main thing is our own junior tournaments: Pestovo Junior Trophy, Junior Golf club Championship and season match play.
For studying at golf school you need to become a Golf club member Family club membership will allow you and all your family members to study.
Your application is sent
Our managers will contact you shortly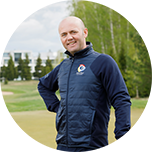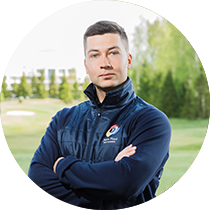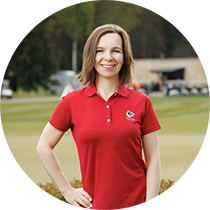 Our coaches
To become the best you should learn from the best. Pestovo club's coaches successfully participated in international tournaments and they are ready to share their experience with beginners and professionals.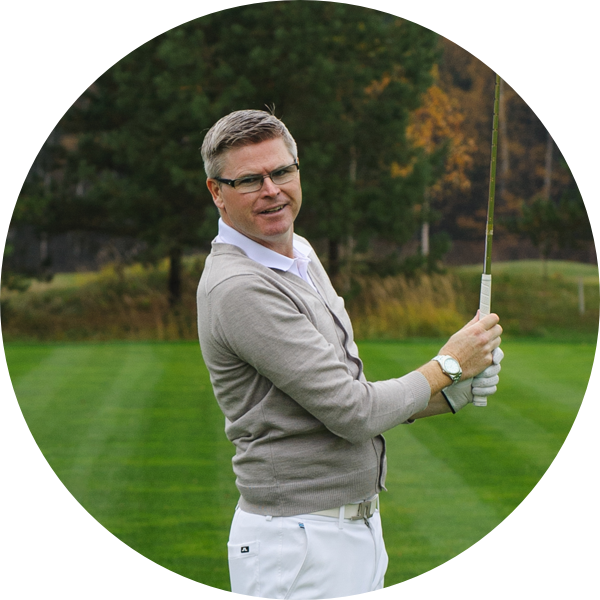 Director of Golf
Stephen Dundas
Stephen is a former British Amateur champion, he has played in many tour events including the British Open and US Masters. He has played and worked at some of the best clubs in the world and has used his 25 years' experience in golf to help create a golfing experience at Pestovo that is admired throughout the golfing community.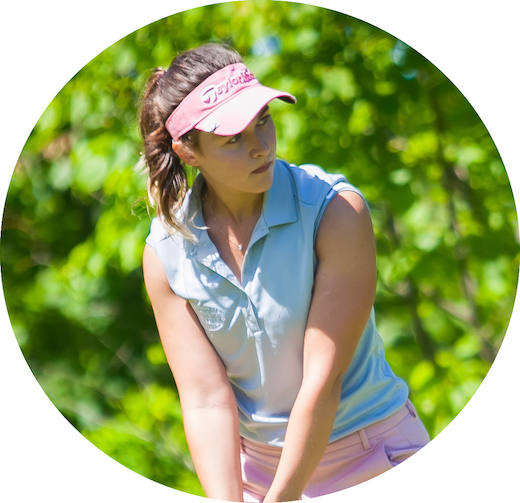 Professional coach
Ksenia Eremina
Golf professional. She started practicing golf in 2005. Russian national team member. Participant of World Championships 2012, 2014 and Summer Universiade 2013. Ksenia is a two-time winner of the Cup of Russia.
Since 2011 till 2015 she has become the Champion of Netherlands, Bulgaria, Serbia and Estonia as an amateur.
She got the status of a professional in 2015 and took part in international competitions of the Ladies European Tour.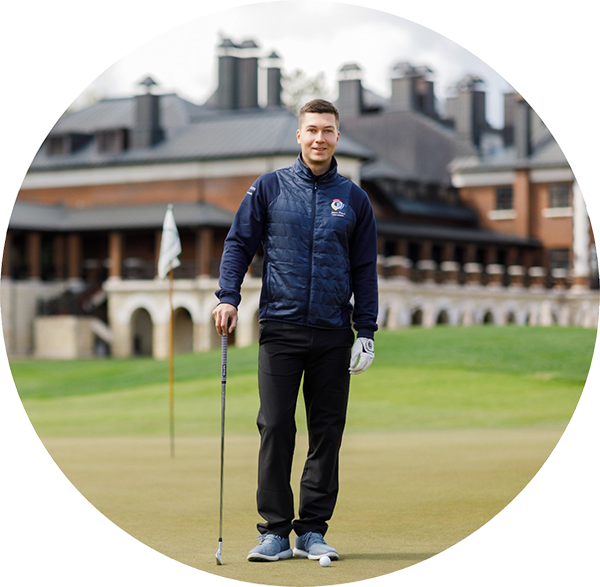 Professional coach
Ivan Tsitsagi
Candidate Master of Sports in Golf. Started to play Golf in 2001 at the Academy of the Moscow city Golf Club. Multiple champion of Moscow in golf. The champion of Russia in golf among Juniors and other сhampionships.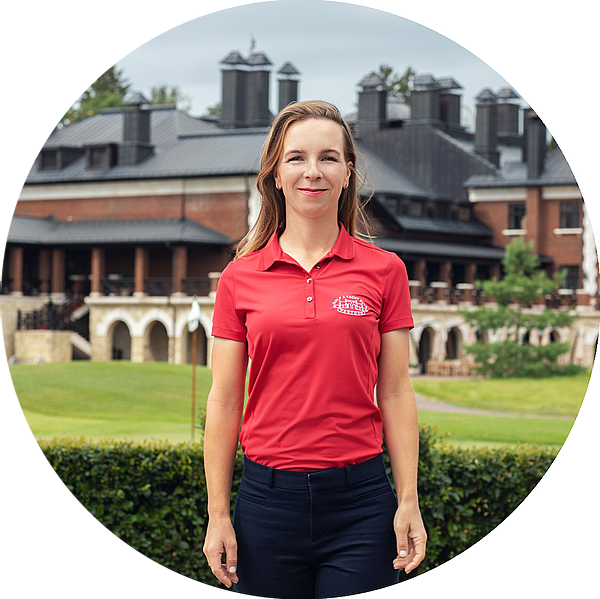 Professional coach
Maria Efimenko
Maria started to play golf in 1997 in Moscow City Golf Club. She won the Moscow Golf Cup, the championship of Russia in Golf, played for the Russian national team from 2003 to 2010. In 2012 Maria started studying Professional Golf in the University of Birmingham (United Kingdom) and started working in Pestovo Golf and Yacht Club.
Professional coach
Alexey Andreyanov
In 2013, caddy began his work in the Golf and Yacht Club "Pestovo".
In 2019 he was transferred to the position of assistant Golf Director. Provides training with novice golfers.
{{trainer.title}}
{{trainer.department}}
You can book time by phone:
+7 495 739-20-20